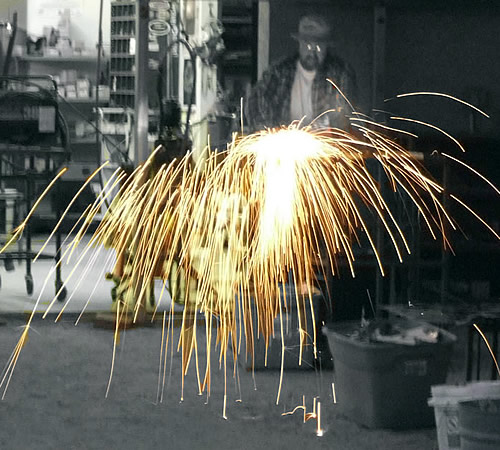 Contact Us
Don't hesitate to contact us about ordering a piece of artwork you've seen or for any custom order. We look forward to working with you to create you're next cherished work of art!
Phone:(760) 366-8152
Email:
We offer in studio showings by appointment. Please call Tim Vigallon at (760) 832-0832 to schedule a showing.